Harvey's
Markham - 9275 Highway #48
10:30 AM
-
12:00 AM
10:30 AM
-
12:00 AM
10:30 AM
-
12:00 AM
10:30 AM
-
12:00 AM
10:30 AM
-
12:00 AM
10:30 AM
-
12:00 AM
10:30 AM
-
12:00 AM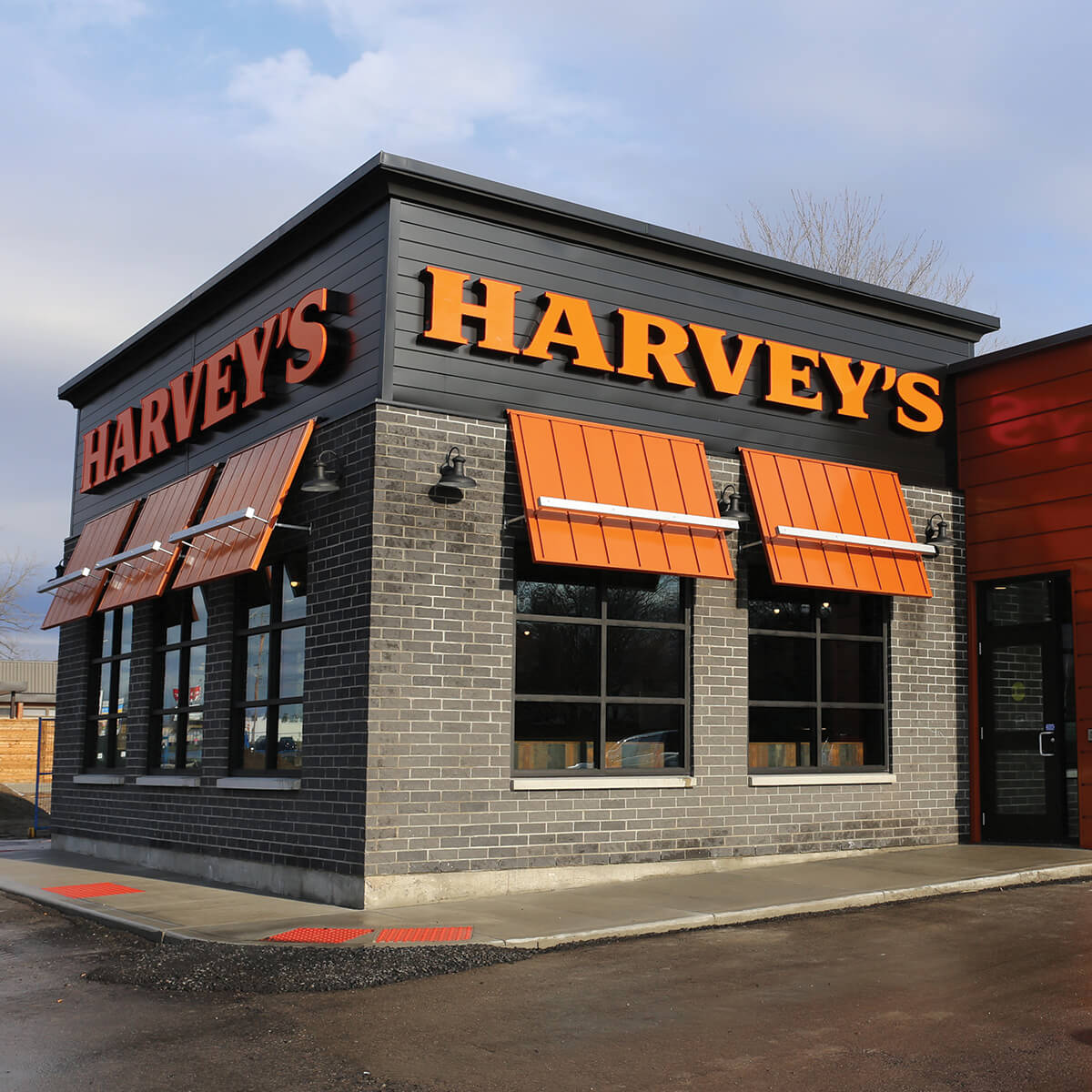 Restaurant Hours
10:30 AM
-
12:00 AM
10:30 AM
-
12:00 AM
10:30 AM
-
12:00 AM
10:30 AM
-
12:00 AM
10:30 AM
-
12:00 AM
10:30 AM
-
12:00 AM
10:30 AM
-
12:00 AM
Day of the Week
Hours
Monday

10:30 AM

-

12:00 AM

Tuesday

10:30 AM

-

12:00 AM

Wednesday

10:30 AM

-

12:00 AM

Thursday

10:30 AM

-

12:00 AM

Friday

10:30 AM

-

12:00 AM

Saturday

10:30 AM

-

12:00 AM

Sunday

10:30 AM

-

12:00 AM
Restaurant Amenities

Wifi
Featured Menu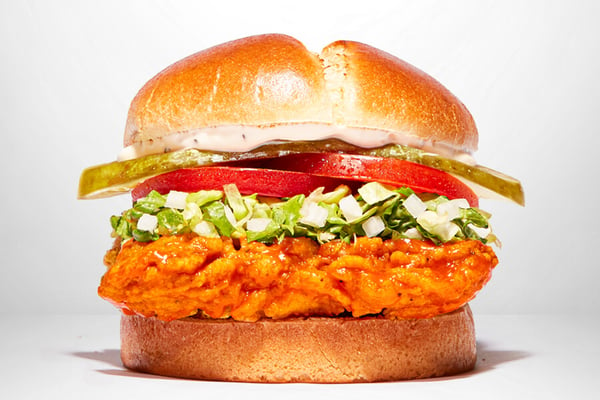 Buffalo Chicken
Craving spicy chicken? Buffalo-tossed Crispy Chicken Sandwich, Crunchy Buffalo Nuggets and our Spicy Buffalo Chicken Wrap. Customize them to your liking at the garnish counter and take control of the heat. Add an extra kick with ghost pepper sauce and jalapeños or cool it down with creamy ranch and cucumbers.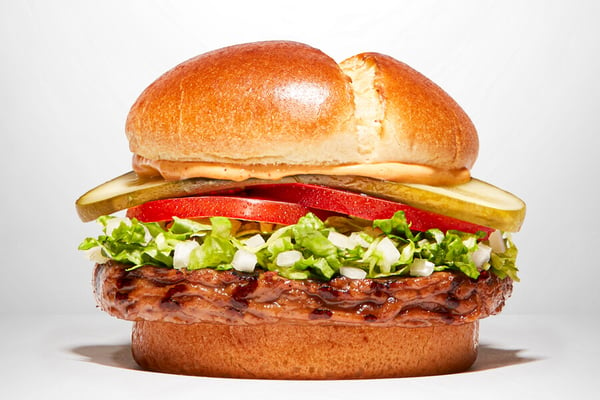 Angus Burger
A flame-grilled Angus burger made with 100% Canadian beef, cooked to perfection. Topped with your selection of toppings on a lightly toasted golden bun, just the way you like it.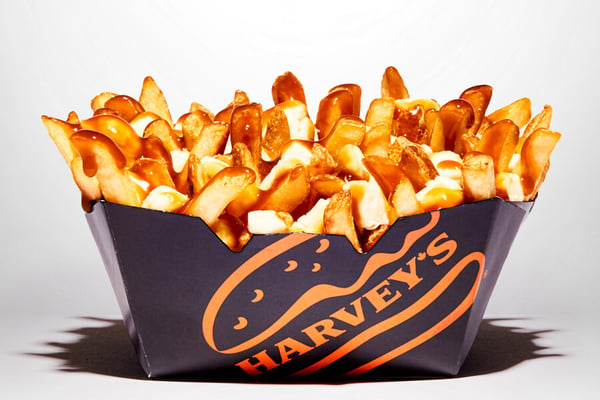 Poutine
Crispy, golden fries made with 100% Canadian potatoes, topped with vegetarian gravy and Canadian cheese curds. A true Canadian classic.
Harvey's Markham - 9275 Highway #48 Restaurant
Harvey's is one of Canada's leading fast-food brands that have a long history of proudly serving Canadians great-tasting, flame-grilled burgers. For over 60 years, Harvey's restaurants have been Canadian-owned and operated, serving Canadians all across the country! Each burger is flame-grilled to perfection and built exactly how you want it at the garnish counter - because we don't make the best burgers, you do!
Points of Interest
Markville Mall
Markham Museum